LIGHT ~ ENERGY
​
Through Light Energy Healing one can experience many shifts and changes that bring about a clearing and a deep sense of Peace. I have learned many different techniques and have brought together a simple, yet very effective method that channels pure Energy Light Source. In the session you will experience a deep sense of calmness, expansion and a sense of well being.
​
​
CREATIVE VISUALIZATION
​
Through Creative Visualizations one can see things from a different perception and can help manifest our highest good in a quicker, easier way. It is one of the oldest most viable methods that has been used in spiritualilty to bring about the highest best outcome in our lives. I love imagery and work especially with chakra colors, dolphins and angels.
​
​
CHAKRA BALANCING
​
In our bodies we have 7 main energy centers. There are several throughout our bodies, yet there are seven central ones. Every Chakra has a color of the rainbow. During a session these energy centers are cleared and placed in alignment with Body, Mind and Spirit, bringing attunement and centeredness. A good sense of well being.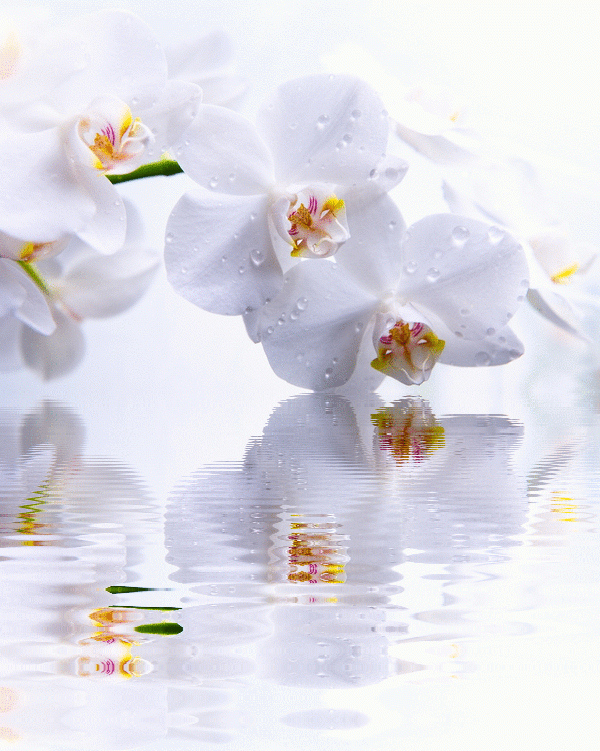 ASSERTIVENESS COACHING
​
Assertiveness Coaching helps you be more aware of your feelings and teaches you tools that can help clear blockages. It helps you learn about healthy boundaries, honoring your true feelings, getting in touch with your feelings and learning to express them positively in a more assertive way as oppose to a passive aggressive or aggressive way. As a result we can have better and healthier relationships in all levels of our lives.
Meditation Classes
​
Meditation is one of the most ancient methods of attaining centeredness and deep Peace. Meditation classes are available at an individual basis as well as in groups. Online classes are also available. The classes offered are simple, easy to achieve and enjoy!
​
Classes: Mondays at 7:00 p.m in Lilburn, Ga ~ for further information on location, contact us.
​
Online Classes: In July there will be online classes available via Zoom. Please stay on the lookout!
Payments
​Payments are easily made via PayPal. Kindly click on the 'Buy Now' Button, follow the simple guidelines. It is very easy and fun to do. You'll see. or feel free to call us at (470) 396-5523 for further information or to make an appointment. Thank you!
Cost per Healing session: $ 125.00
Mediation classes: $ 25.00
Barbara is a gift of Love and Light. The work she does is AMAZING. She is an AMAZING HEALER invest in her treatments, you won't be disappointed you will feel recharged and very BLESSED plus you'll want more. ~ T. Brown
Before you worked on me I was in such pain I could not get up. After the session the pain lessened and I was able to get up and walk to go to the rest room. Thank you. E. J.
Online and Distant Healing sessions also available, by phone, Skype, Facetime or Zoom
Give yourself a moment of Healing and Deep Peace